The evolution of both collecting and a collector's figure in the society is one of the most interesting aspects of our research. How does collecting transform? And how does the interest in objects manage to survive in our progressively more digitalized and virtual reality? In order to find answers to these questions we began a research endeavor starting with some texts which include a series of astonishing revelations, but at the same time seem very "naïve" nowadays. The extract that we are presenting below is from one of very few volumes dedicated to collecting in Italy. The book was published in 1969: for collecting these are the years of growth, the years in which one is aware that bric-a-brac and old iron (tools) can actually be treasures. During these years estimates for certain categories of collectibles grew significantly, while nowadays some of them lost their value as the result of a lack of interest. The book, which is wholly immersed in its field of study, is aimed at raising interest towards the world of collecting, at forming new collectors.
We picked a particularly interesting passage entitled "How to start take up a collection": a set of nostalgic instructions on how to take up, archive and preserve your own collection.
A small collection can be started by chance, born from any object that has affected one's sensibility or captured one's imagination.
A collection can also be started with a predefined "topic": for example, posters, blunders (mistakes in newspapers), strange titles in the newspapers, spectacles, old spoons, glasses, buttons and many others. The list is as long as the list of objects that surround us (or used to surround us) in our everyday life. Even an initial scientific interest, towards animals, fossils or plants, for example, could become the foundation for a collection-hobby.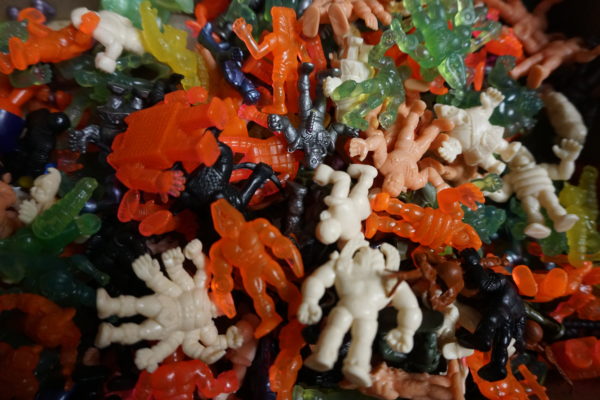 It is fundamental though to take up a collection with a genuine interest, to be stimulated (motivated) by the passion for collecting. One has to be committed to the cause, otherwise one risks getting bored or quitting after a very short time. A collector cannot be fickle or inconstant. He or she has to be committed and perseverant. A collector who starts by collecting, let's say, lighters, then gets tired of it and switches to safety pins, gets bored and eventually switches to postcards, is not a good collector.
One has to know exactly what he or she wants to collect and love the researched objects as something that actually brings pleasure and satisfaction.
Once the collection is started, it is necessary to think about the best ways to gradually arrange and organize it, before creating a final arrangement. Boxes and drawers well protected from dust would be a good start. One could also use albums, transparent plastic envelopes, display cases and glass showcases, in case the collectibles require particular ways of storage. One can also think of an interior design solution: a collection can become a part of one's home and decorate the house in the same way in which furniture and paintings do.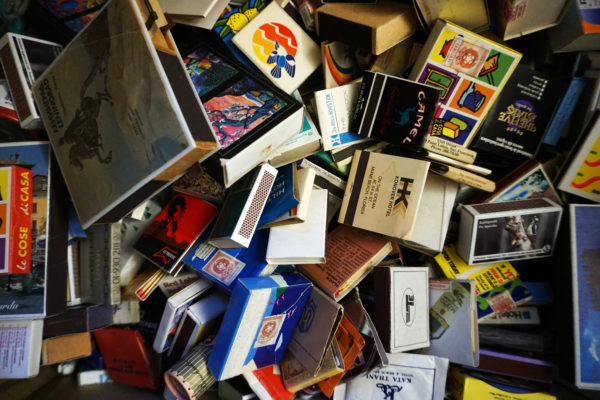 After adopting these first basic concepts, one starts doing research, not only researching the objects that one wants to collect, but first of all the places where one could find those objects. In this manner, one will get to know the "specialists". It would also be possible to give assignments to various professionals, such as the ragman or the secondhand shop owner who could help one find, let's say, a particular type of a coffee grinder or any other objects which require the research of a professional. Getting to know other collectors specialized in the same objects could also be very useful, since it would allow for exchange, similar to the one that pupils usually have with football player figurines and some collectors with stamps.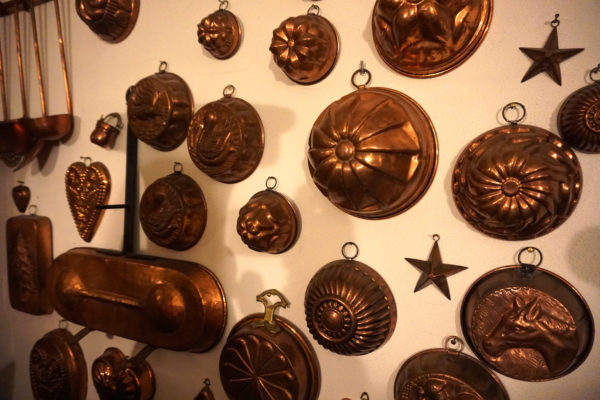 Last but not the least, it would be extremely useful, even though not absolutely necessary, to register oneself with a collectors' association. In Italy, among others, there is a National Union of Italian Collectors, located in Rome in Largo Corrado Ricci 44. The Union also publishes a magazine called "Collector's Voice". The Union includes twenty-six national groups: bibliophiles, painting collectors, print collectors, porcelain and ceramic collectors, archaeological object collectors, arm collectors, heraldry collectors, coin collectors, antique collectors, autograph collectors, ex libris collectors, postcard collectors, figurine collectors, label collectors, tax stamp collectors, obliteration collectors, naturalists, folklore object collectors, modelers, mineral collectors, musical instrument collectors, CD collectors and a group of collectors that do not belong to the previously mentioned groups.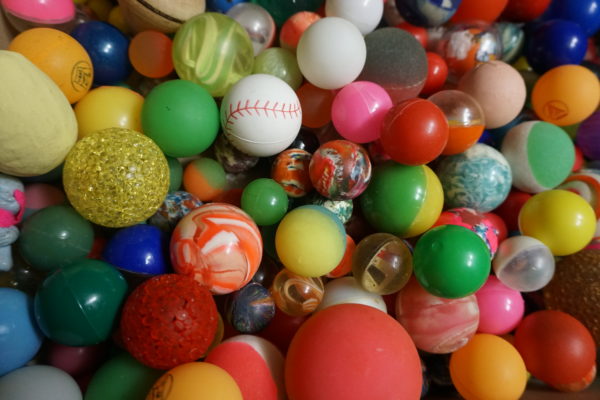 One thing is very important for each collection: a catalogue with the nomenclature and a precise and detailed classification of the objects in the collection. This approach makes it easier to understand what "rarities" are out there, which types of objects are in a collection and which objects are missing. Classification will provide a collection with a defined completeness.
Excerpt from "Il collezionismo", ed. Rizzoli, Milano, 1969. Pag 28-34